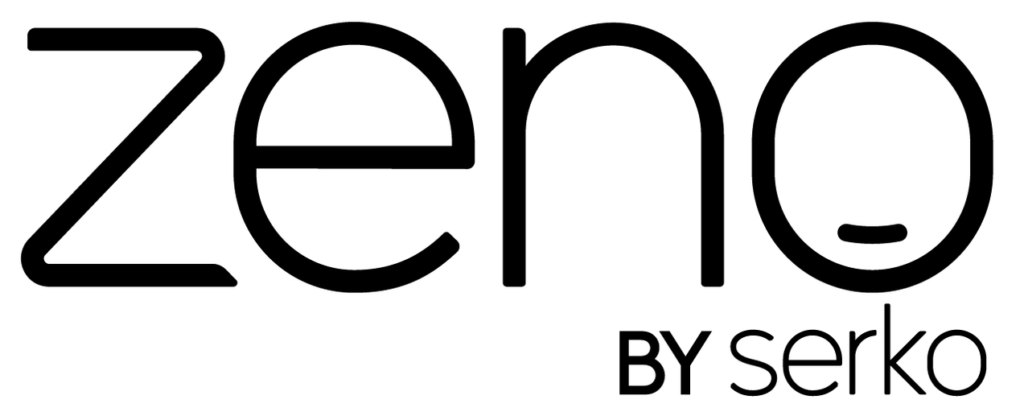 Zeno is the next generation business travel platform built by Serko, one of New Zealand's top technology companies. Powering millions of travellers around the world, Zeno is on a mission to reinvent the retailing of business travel by connecting the world of travel buyers with the universe of travel content.
MaxAmps.com is the industry leader for high-quality LiPo and NiMh batteries for air, water and surface RC products. Our packs are made to order same day and are assembled in the USA
Sponsoring a BattleBot can give you exposure to millions of fans worldwide on one of Discovery Channels top shows.