End Game is a world champion robotics team based out of New Zealand that competes in BattleBots.
End Game is built by the OYES Robotics team — led by several Auckland University Faculty of Engineering alumni.
The team is made up of 7 members across New Zealand and the US who together contribute around 50,000 hours a year to build and compete at the highest level in their field.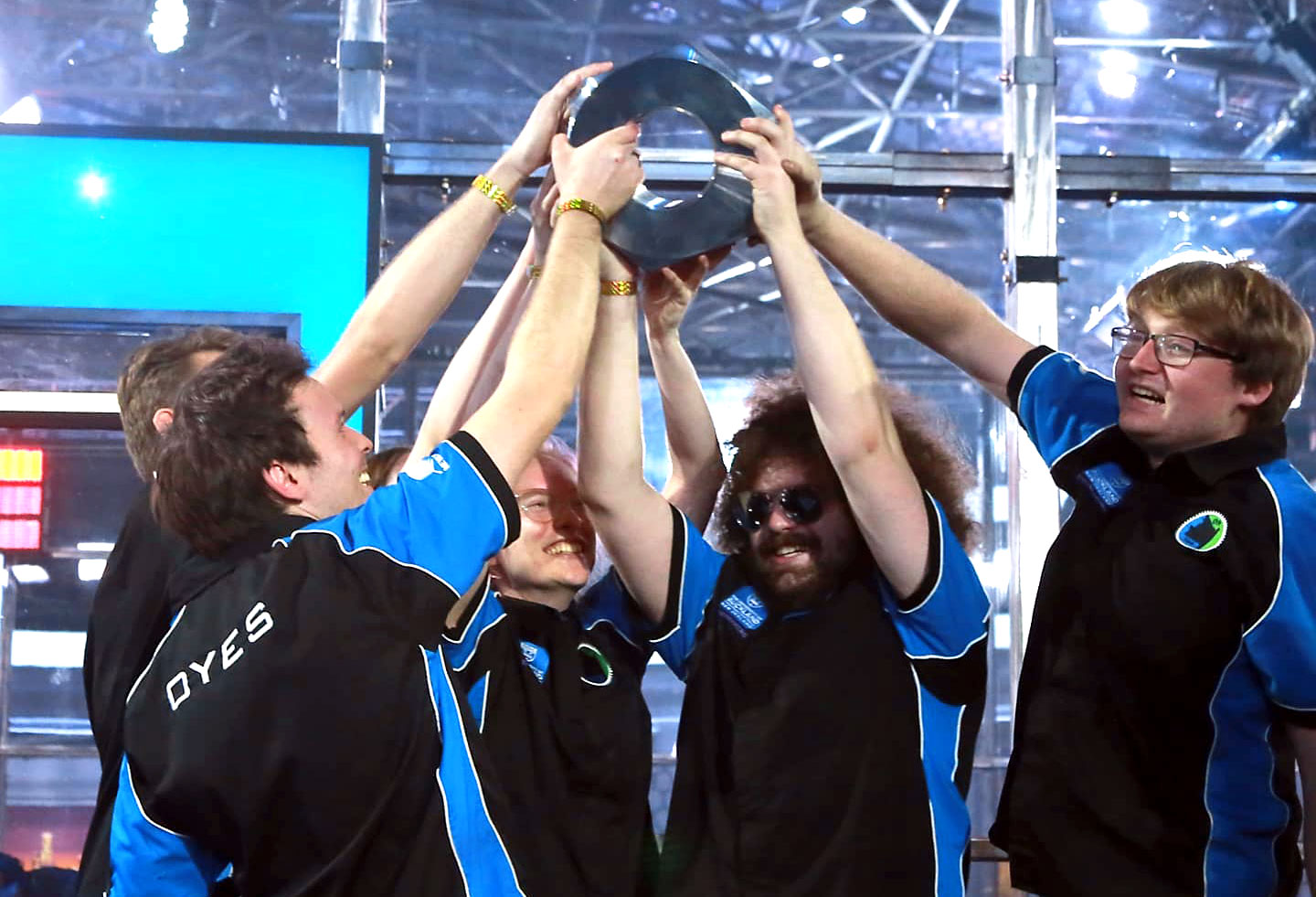 Nick is a mechatronics engineer working for Fisher and Paykel Healthcare. His day to day involves automating production lines and testing for their products.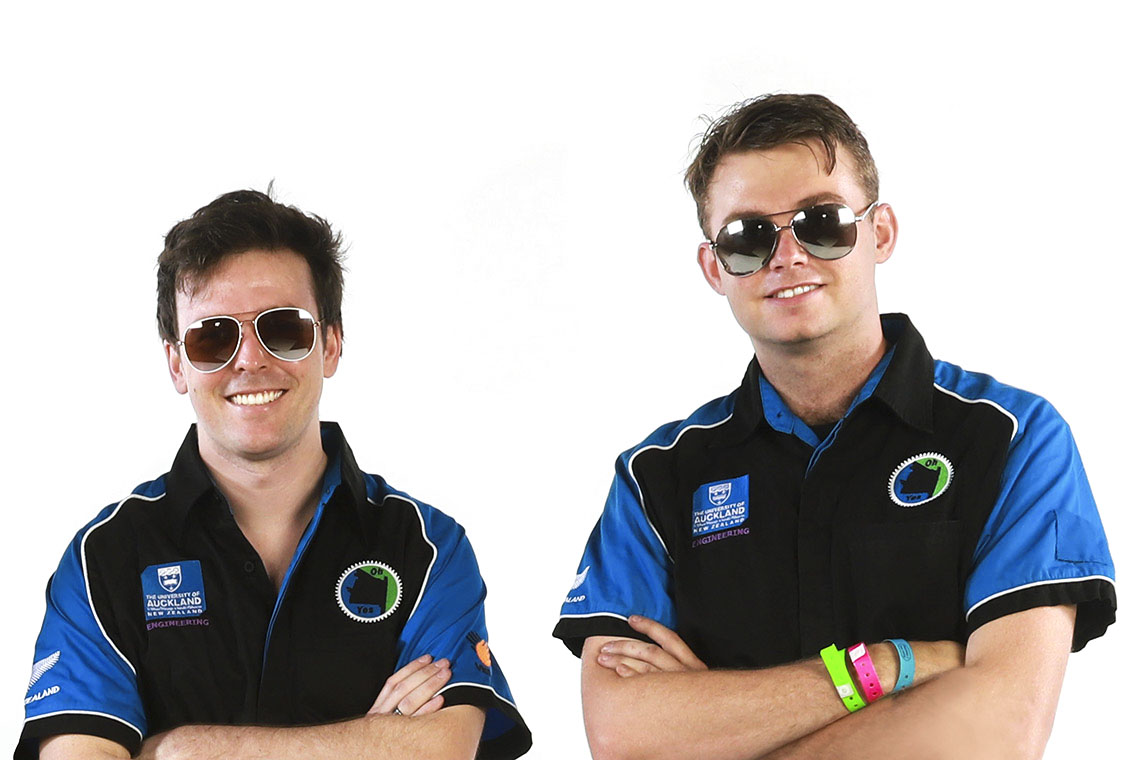 Jack is a software engineer at Amazon Web Services, he works in cloud computing and building things at scale for millions of users.